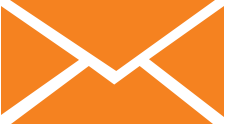 Hello,
I want to express my appreciation of how the issues with our reapplication of Sundeck last year were managed by your company. Obviously, it was very disappointing to find that so many of the new pool tiles were damaged. To your credit, you accepted all responsibility, worked out the replacement of the tiles with our pool company and, without any need to remind you, you called, scheduled, and arrived to fix the remaining flaws. The team did a great job last week and the pool looks much better.
Most companies receive far more complaints than compliments. I want to commend you for being responsive, taking responsibility for your errors and correcting them in good faith. It should be automatic, however, sadly it has become progressively more uncommon to find ethical companies. I applaud you.
We look forward to working with you again in the future.
Until then,
Janet Schaffel and Robert FragaPotomac, MD 20854 07/26/2022