About Us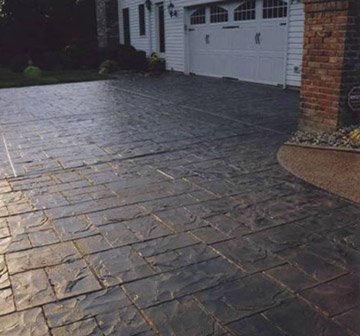 At SUNDEK of Austin, we have been resurfacing concrete at residential and commercial spaces since 1988. Our designs and high-quality finishes have earned us numerous awards within the concrete coatings and surfacing industry. The level of quality we produce is the result of years of service—we've applied coatings to more than 11 million square feet!
Contact us about your project
What we do
We apply coatings to patios, pool decks, exterior concrete, garage floors, driveways, and interior decorative concrete. Does your surface have cracks, chips, or other damage? No problem! We can work with damaged concrete. Not only can we repair it, but we take it to the next level by offering stamping, stenciling, dying, resurfacing, overlays, coloration, and more. You'll end up with a surface that looks brand new.
Meet the team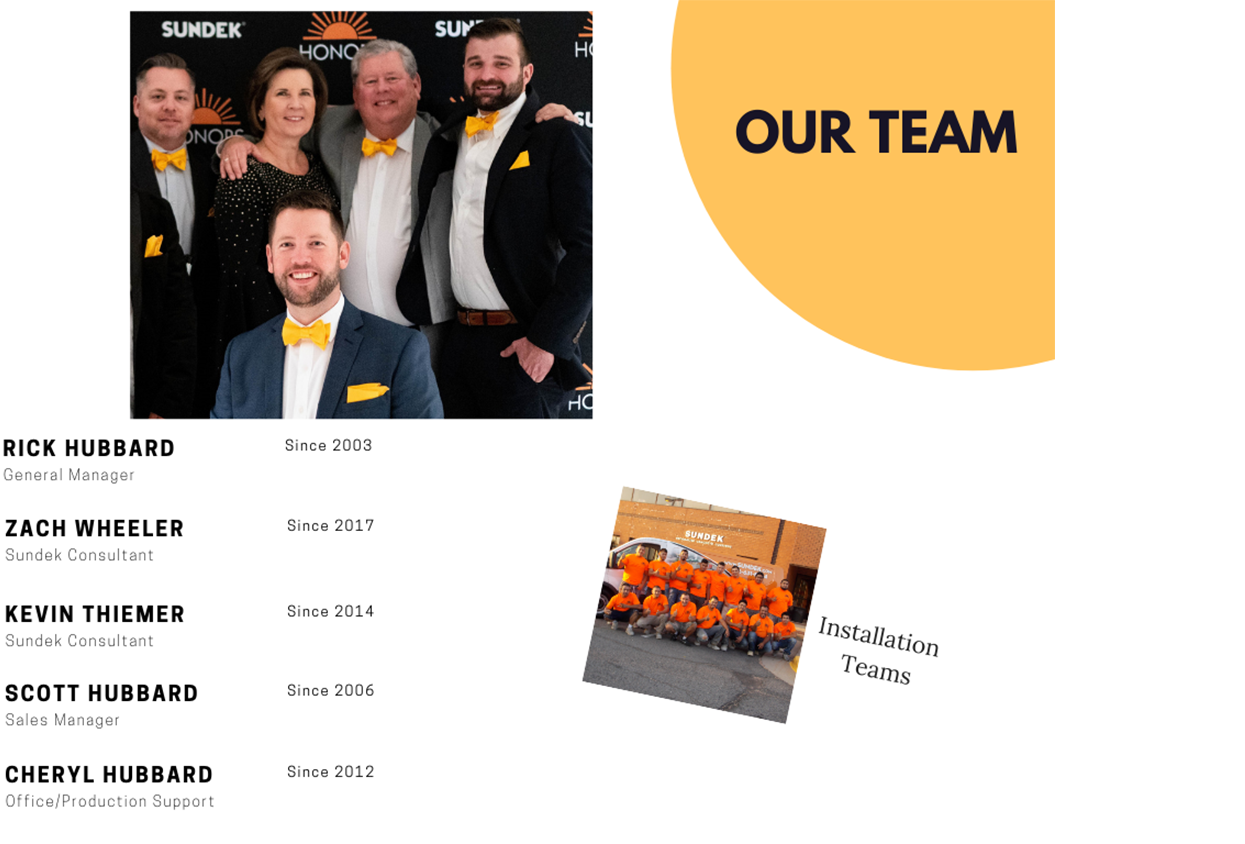 What makes SUNDEK products so great?
In 1970, SUNDEK created the textured concrete coating that you see on pool patios around the country today. Our products have been great from the start, but since 1970 we've refined and improved them, resulting in a superior material that is sturdier than regular concrete. Our coatings are also flexible, making decorative applications seamless. SUNDEK of Austin is the only approved SUNDEK products installer in this area.
With SUNDEK products, we can resolve common issues. For example, concrete pool decks are often too hot to walk on in the scorching summer. With SUNDEK's heat-resistant technology, your surface will stay cooler than most any other surface, even in the Texas temperatures. SUNDEK products also offer mold and mildew resistance, so your surface won't get slimy and moldy. With SUNDEK, you get the best of all worlds: durability, safety, and beauty!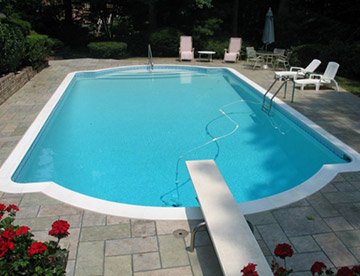 Customer satisfaction
Our goal is a happy customer. That's why we strive to complete all our projects on time and within budget, without sacrificing quality or appearance. We manage each project with computerized scheduling and organization, closely monitoring the progress of each project. Additionally, our professionally trained, experienced technicians are always working to improve their techniques and expand their abilities. We get the job done right!
See some customer reviews and testimonials here
See our Better Business Bureau rating here
Industry memberships
By affiliating and learning from the top agencies in our industry we are up to date and current with the latest techniques and methods. SUNDEK of Austin holds memberships in a number of organizations and associations, including:
Get a free quote for your project