Commercial properties we work with
We install coatings on commercial properties of any type. Here are just some of the types of properties we've worked with.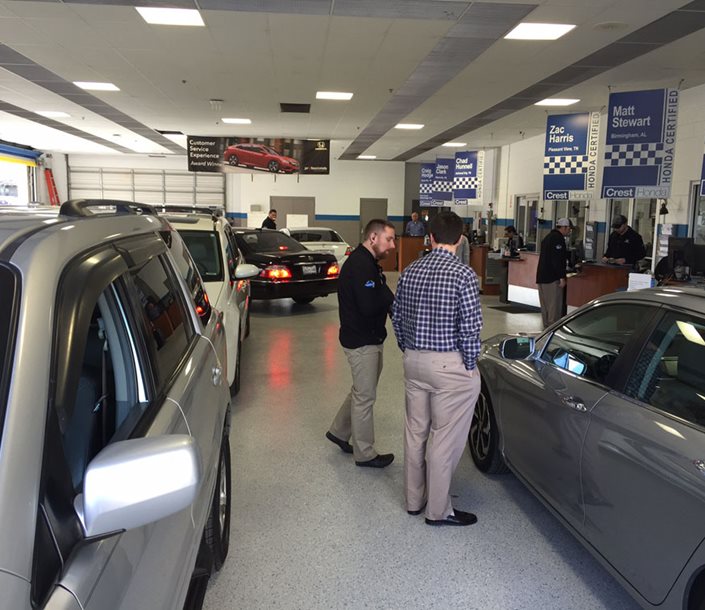 Commercial concrete services we provide:
Acrylic finishes
Textured overlays
How long will it take to complete my project?
The length of time it will take to complete your project depends on a few things such as how large the project is, the condition of your existing surface, the detail work required in your design, and the weather. We pride ourselves on working efficiently so we can complete your project within your requested timeline. Contact us for more information!
What are the design options?
Design options are limitless with our coatings. We have a wide variety of colors, patterns, and textures to choose from. Using stamping, we can mimic the look of any material (for example, brick, cobblestone, limestone, wood, and more). We also create custom stamps for our clients who are looking for a particular look. With staining, we can create a variety of colors and apply them in different ways to get the effect you're looking for.
What is maintenance like on a SUNDEK surface?
Maintenance staff often report that they are pleasantly surprised at how simple it is to keep a SUNDEK surface looking nice. For one, our high-quality sealers make the surface non-porous, so spills are easy to wipe up. General maintenance includes removing debris every few weeks using a broom, blower, or hose. For stubborn spots, you can use a non-abrasive cleaner. Read more about maintenance here.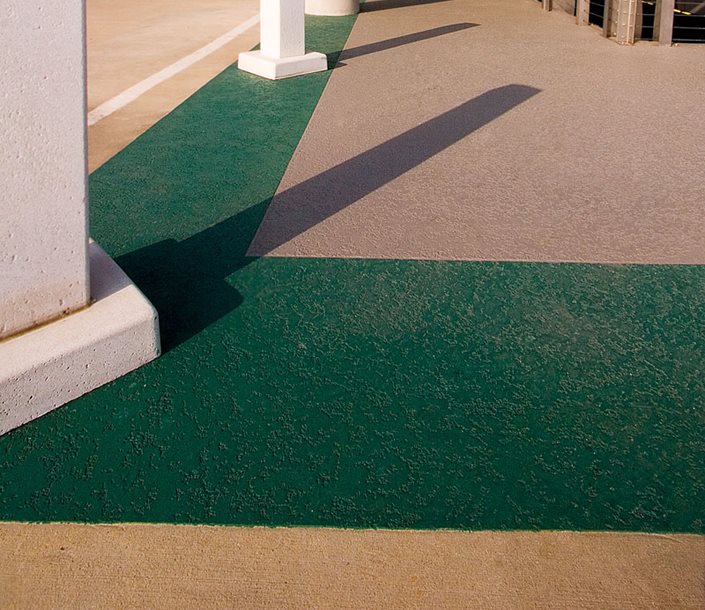 Contact us
Call us: (512) 928-8000
Email us: [email protected]
Or fill out the form on this page
We work in all the major cities in the area including Austin, Bastrop, Cedar Park, Dripping Springs, Georgetown, Lakeway, Marble Falls, Pflugerville, Round Rock, San Marcos, Spicewood, and the surrounding areas.
Free Analysis & Estimate